Money Transfer
The Fastest Way to Receive & Transfer Money with SAMATA PATSANSTHA. Transferring money from your SAMATA account is very simple and convenient.
There are various options provided online for transferring money.
NEFT/RTGS/IMPS
---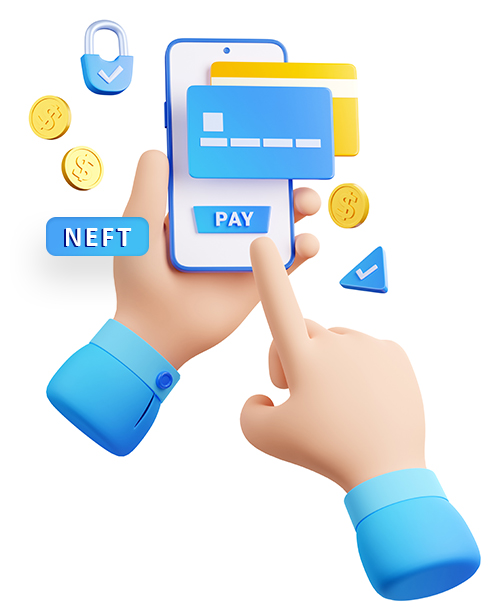 NEFT
NATIONAL ELECTRONIC FUNDS TRANSFER
Important of NEFT transaction
It is economical to use NEFT for money transfer.
NEFT is built on a secure platform.
No need of using a cheque or a demand draft (DD) for money transfer.
Transferring money does not require you to visit the bank.
Initiate funds transfer online.
Customer can send and receive money on his/her account.
The transfer can be completed faster, with convenience.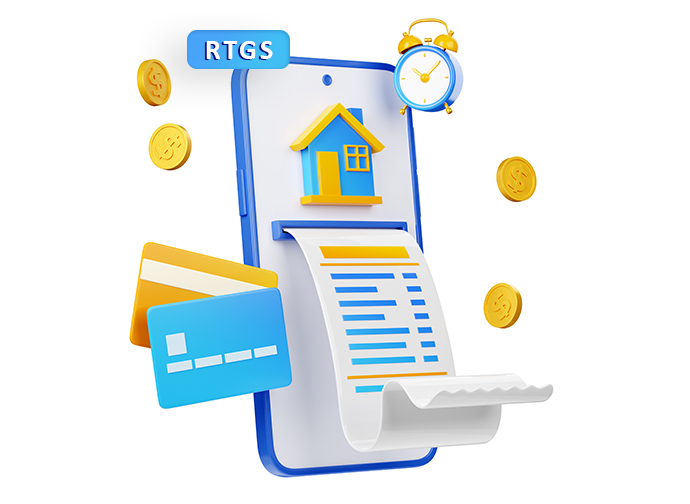 RTGS
REAL TIME GROSS SETTELEMENT
Importance of RTGS transaction
RTGS transfer time is extremely fast when compared to NEFT. Given that transactions happen in real-time and on an individual basis, it takes less than 30 minutes for the funds to be transferred from your account to the beneficiary's account.
An electronic payment system in which payment instructions between banks are processed and settled individually and continuously, on a real time basis, throughout the day. Available for transaction value of Rs.2.00 lac and above. Customer can send and received money on his/her account.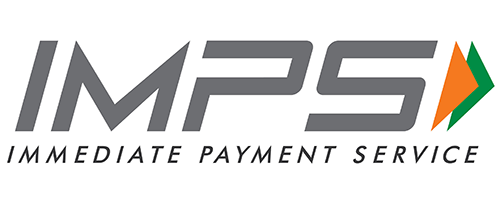 IMPS
IMMEDIATE PAYMENT SERVICE
Important of IMPS transaction
SAMATA offers IMPS an inter-bank electronic fund transfer service through mobile phones. The service is available 24x7 throughout the year including bank holidays.Funds are transferred on real time basis without any delay.
It is being extended by Samata Patsanstha through various channels such as ATM, Internet Banking, and Mobile Banking etc. All the Public sector & major Private Banks are participating in IMPS.Available for transaction value of up to Rs.5.00 lac